As I live in Queensland and have only visited Deniliquin once, I have come to rely on Angela to keep me informed of all matters relating to the maintenance, occupancy and overseeing of my properties. She reports to me regularly, not only with routine inspections and rental administration, but also keeps me informed of any other matters regarding the tenants or the property. Angela has the knowledge of the local market, the demographics of my tenants and the understanding of my needs, as a...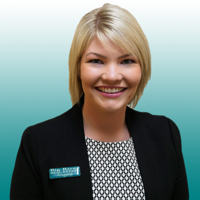 Angela Walker
Dear Yvonne, Angela and Ashley, Thank you for being such a pleasure to deal with and all the best for a wonderful 2011. Sally Wright
To Ash and the team, Thank you all for your support and success in selling our home. You were always keeping us up to date and your professionalism was outstanding. Congratulations - You have Deniliquins' Real Estate market in the palm of your hands. You're the only ones giving it a real go! Thank you all again, Chris and Bonnie
from: Chris and Bonnie Hartshorn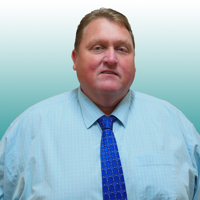 Ashley Hall
"From a purchaser/landlord/vendor"
To Angela and the Big River Team. Just wanted to say thanks for looking after my units for the past few years on Finley Rd. Being in Real Estate myself I really appreciated all the communication, statements were always on time, vacancy rates were very low and you always looked after the maintenance of the units with great tradies and nothing was ever a hassle for you. Best of all, if you had a chance you would always recommend a rent rise and as an investor this was important. Thanks...